Happy New Year!  So excited for 2017 for many reasons.  The first one is the brand new 2017 Seasonal Expression I Idea Book. It's bursting with fresh new papers, stamp sets, Thin Cuts and more!
Here are the four featured collections in this new book.
Sugar Rush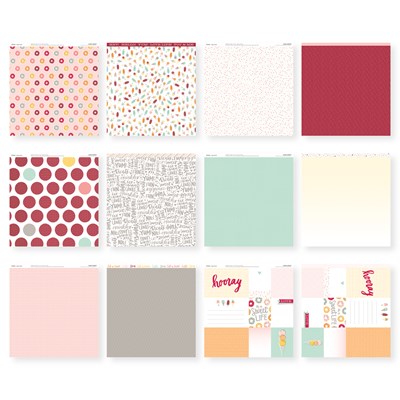 Hello Lovely: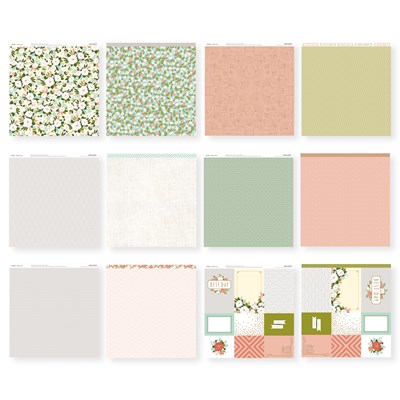 Some Kinda Wonderful: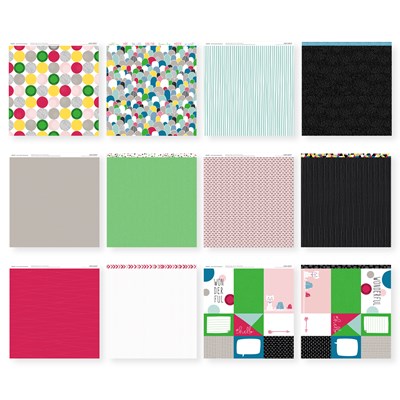 Dreamin' Big: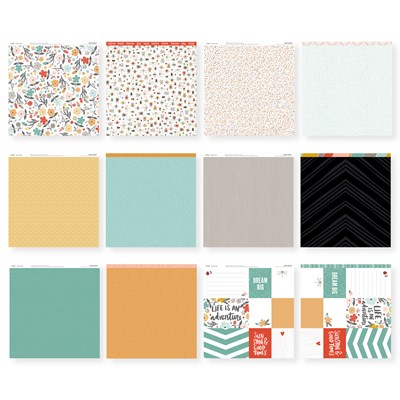 When you place an order on my website: Hollymv.ctmh.com be sure to "ADD" a FREE copy of this idea book to your order.  You will have to add it to your shopping cart for it to be included in your order.
Plus, don't forget to JOIN my current ONLINE PARTY.  I give away the Hostess Rewards and 50% off items each month.